EXPLORE VANCOUVER – THINGS TO DO, SEE, AND EAT
We are excited to welcome you to the World Ophthalmology Congress 2024 in Vancouver. During your visit, you'll have the chance to explore this beautiful coastal metropolis, known for its stunning natural landscapes, diverse culture, and culinary delights.
To prepare and make your stay more pleasant, here are our top things to see and do during your stay.
WEATHER
Expect mild and pleasant weather in August with daytime temperatures ranging from 20°C to 25°C (68°F to 77°F). Vancouver enjoys long summer days with daylight lasting until late in the evening, allowing you to make the most of your visit.
Stanley Park
Explore the iconic Stanley Park, a lush urban oasis known for its Seawall, Totem Poles, and scenic views. Rent a bike or take a leisurely stroll to soak in the natural beauty.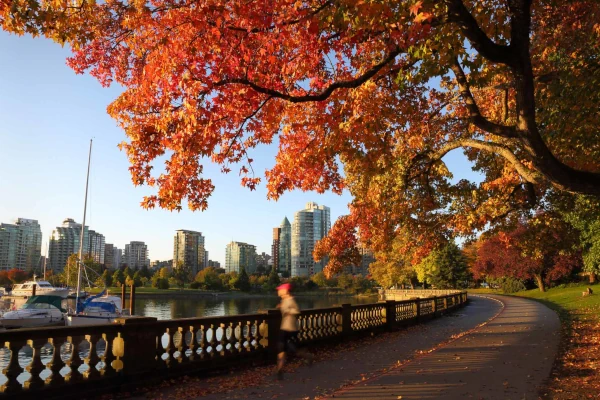 Granville Island
Discover Granville Island, a hub for arts, culture, and cuisine. Visit the Public Market, art galleries, and enjoy local artisanal foods.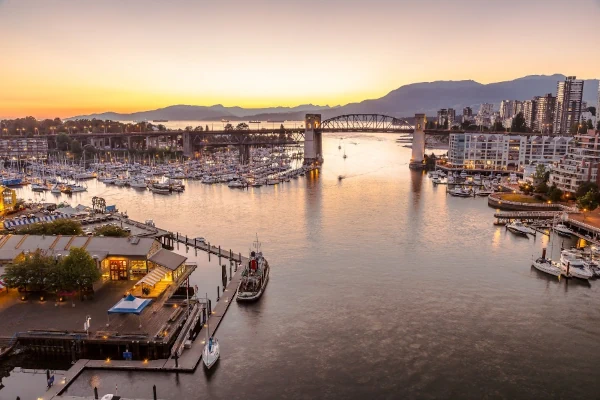 Grouse Mountain
For breathtaking views and outdoor adventures, head to Grouse Mountain. Activities include hiking, zip-lining, and the famous Grouse Grind.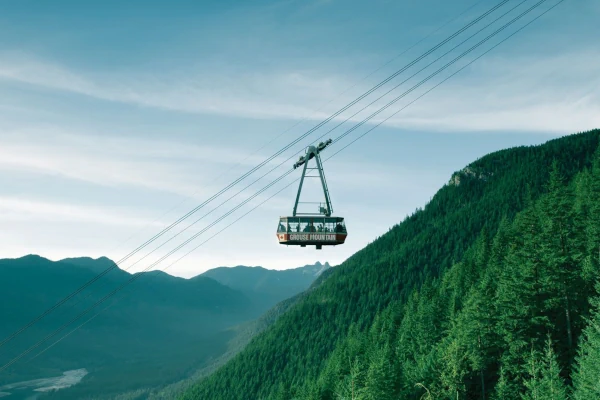 Capilano Suspension Bridge Park
Experience the Capilano Suspension Bridge Park, a treetop adventure with suspension bridges, treetop walkways, and breathtaking forest views.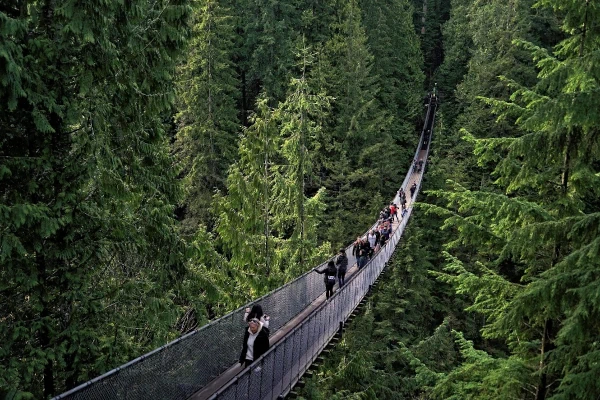 Science World
Science enthusiasts will enjoy a visit to Science World, an interactive museum with hands-on exhibits for all ages.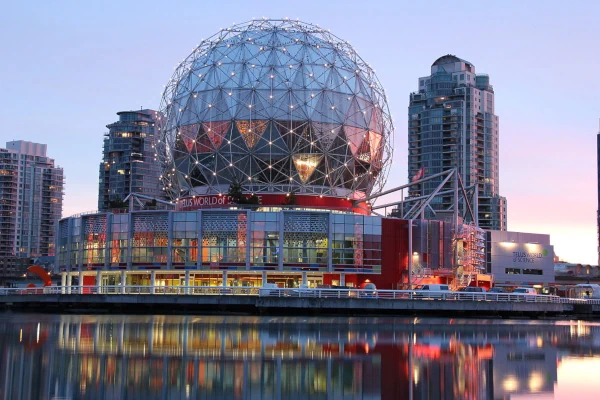 OUTDOORS ADVENTURES
If you have some free time, venture beyond the city to explore the stunning outdoor beauty of British Columbia. Activities like hiking, kayaking, and whale watching tours are easily accessible and offer a chance to immerse yourself in the region's natural wonders.
GETTING AROUND THE CITY
Public Transit
Vancouver has an efficient public transit system, including buses, SkyTrain, and SeaBus. Consider purchasing a Compass Card for convenient fare payment.
Biking
Take advantage of the city's bike-friendly infrastructure by renting a bike to explore Vancouver at your leisure.
Walking
Many of Vancouver's attractions are easily accessible on foot, and it's a great way to explore the city's neighbourhoods.
Diverse Dining:
Vancouver is a culinary melting pot, offering an array of international cuisines. Don't miss trying local favorites like Pacific salmon, sushi, dim sum, and poutine.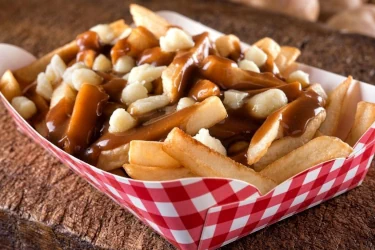 Granville Island Food Scene
Indulge in a variety of fresh, local foods at Granville Island's Public Market, where you can sample everything from artisanal cheese to gourmet pastries.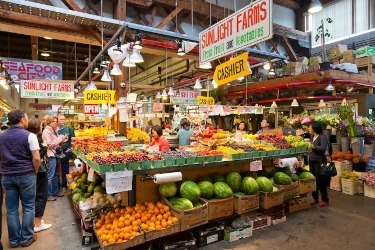 Seafood
As a coastal city, Vancouver boasts exceptional seafood. Visit the famous Fisherman's Wharf for a seafood feast by the water.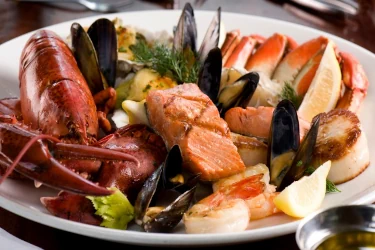 Food Trucks
Keep an eye out for the city's food trucks. They offer diverse menus and are perfect for quick, delicious bites.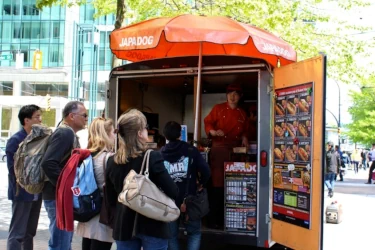 Vancouver offers a multitude of experiences for you to enjoy before, during, and after the World Ophthalmology Congress. We hope you have a fantastic time exploring this remarkable city!