Welcome Message from WOC 2024 Scientific Program Chair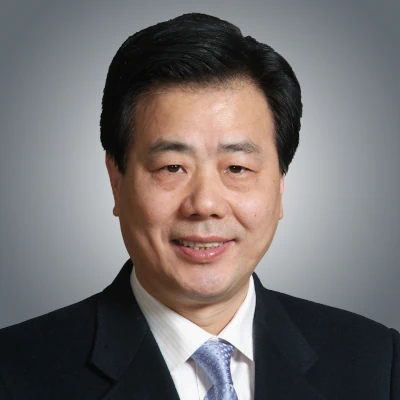 Ke Yao, MD, PhD
We are very pleased to bring you a scientific program that is committed to knowledge and experience sharing for the global ophthalmology community. Working with leading experts across all major subspecialties in eye care, this immersive and rich scientific program will keep you abreast of the latest in ophthalmology. Interactive sessions, panel discussions with experts and hands-on skill transfer sessions are among many opportunities to incorporate new knowledge into practice.
The scientific program addresses current opportunities and challenges in eye care, with full engagement of the global ophthalmology community and industry partners. ICO Member Societies will hold their symposiums to share their research, experience, successes and vision with international colleagues. The interactive nature of the sessions will allow for plenty of opportunities for discussion and learning. The impressive range of industry symposia, exhibitions and presentations will enable sharing of the latest equipment, devices and technologies and how they may be applied to advance patient care.
We look forward to seeing our colleagues come together to meet, interact, and collaborate and are delighted to be able to share an exciting agenda. We trust that you will find the World Ophthalmology Congress 2024 an enriching and inspiring experience.
Welcome Message from ICO President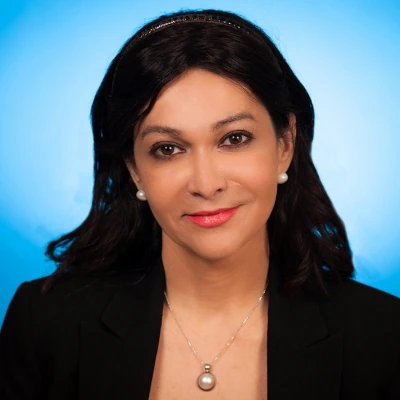 Neeru Gupta, MD, PhD, MBA, FRCSC, DABO, FARVO, FCAHS
The International Council of Ophthalmology extends a warm invitation to the world's ophthalmology societies and their leaders, fellow ophthalmologists, eye care professionals, industry partners and learners to the 2024 World Ophthalmology Congress (WOC). Held every two years, the WOC is the world's largest global ophthalmology stage and has created lasting professional relationships, new partnerships, and educational opportunities to advance patient care since 1857.
The ICO is thrilled to bring the WOC2024 to Canada in the beautiful city of Vancouver. The Vancouver Convention Center is celebrated as among the most environmentally responsible congress centers worldwide. Enjoy a memorable and outstanding experience at this breathtaking waterfront landmark.
The world-class WOC program is carefully designed to expand knowledge and skills in general ophthalmology and subspecialty fields through symposia, dedicated courses and skills transfer workshops. Groundbreaking research and cutting edge medical and surgical breakthroughs will be highlighted throughout. Visit the exhibition and interact with industry leaders to learn about innovative developments in technology, eye care diagnostics and treatments. Engage with colleagues from over 180 ophthalmology societies, international leaders and experts, eye physicians and surgeons, eye care providers, allied health professionals and stakeholders.
Join us for an extraordinary learning and networking opportunity dedicated to better patient care, access, and high-quality eye care services globally. The ICO Board of Trustees is excited at the opportunity to shape the future of eye care with you.
Welcome Message from ICO Chief Executive Officer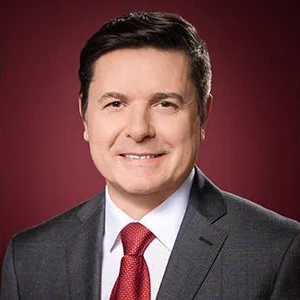 Ivo Kocur, MD, MA, MSc, MBA
It is our greatest pleasure to invite you to the World Ophthalmology Congress 2024 taking place in the hospitable, safe and welcoming city of Vancouver, British Columbia. Enjoy meeting your colleagues from around the world in peak summertime at the Vancouver Convention Center.
Among the world's greenest convention centers, and famous for its iconic architectural design, it is located on the waterfront with breathtaking panoramic views of surrounding mountains, ocean, and parks. Its downtown location has a welcoming and warm ambiance in a highly walkable area. The well-designed congress spaces provide easy access to the scientific sessions and industry exhibitions to facilitate knowledge exchange.
This event is among the largest gatherings in the field of ophthalmology attracting a diverse and influential global audience of eye care professionals. Our industry partners come to support our ophthalmology community with their products and cutting-edge solutions, network and learn about the current and future eye care needs. Benefit from the rich program comprising a wide range of eye care subspecialities to stay up to date with the latest research and trends in ophthalmology.
With ophthalmology society leaders and members from around the world, there will be ample opportunities for clinicians, researchers, and industry colleagues to engage and learn from one another to stimulate best eye care practices. We look forward to seeing you in Vancouver at the World Ophthalmology Congress 2024.